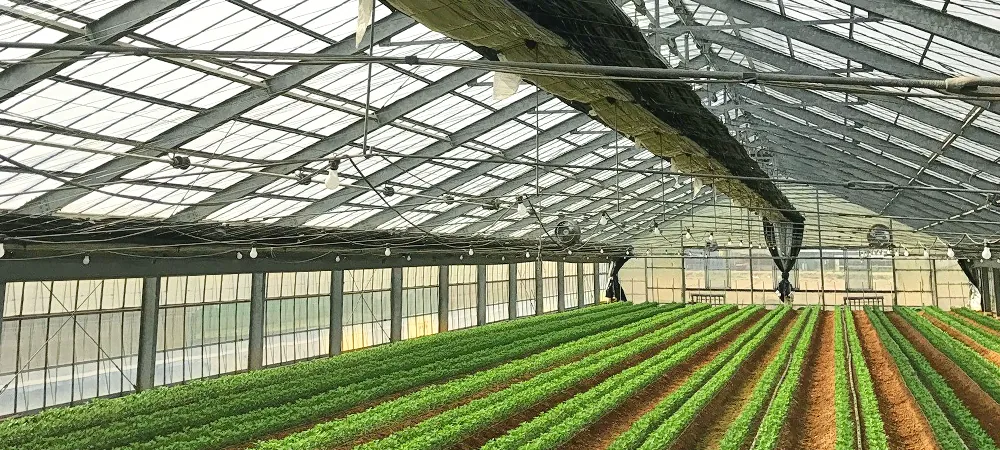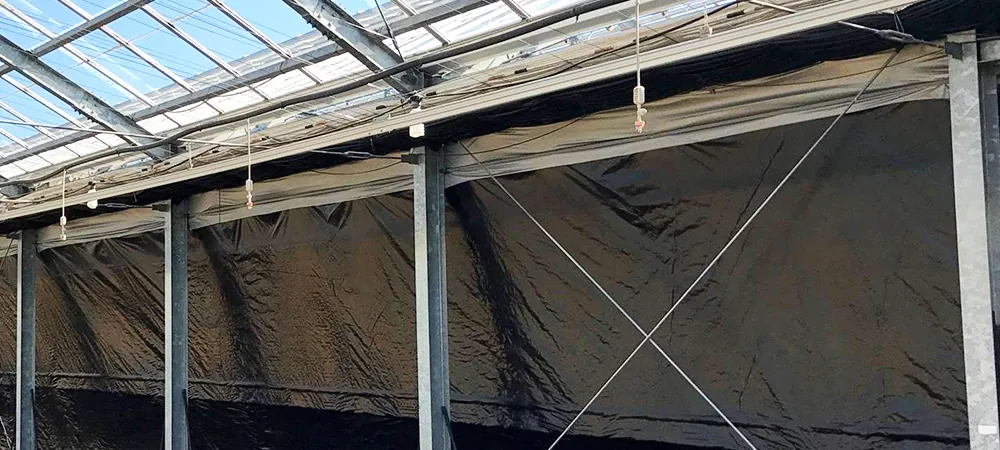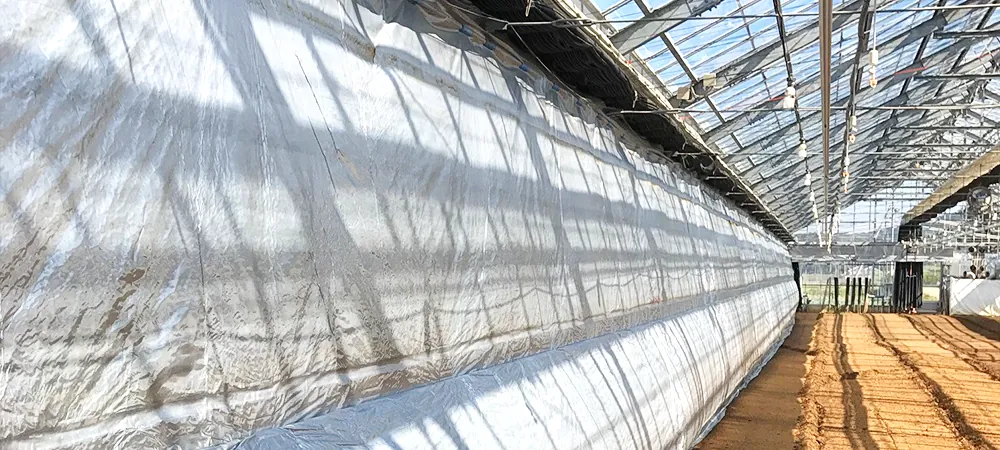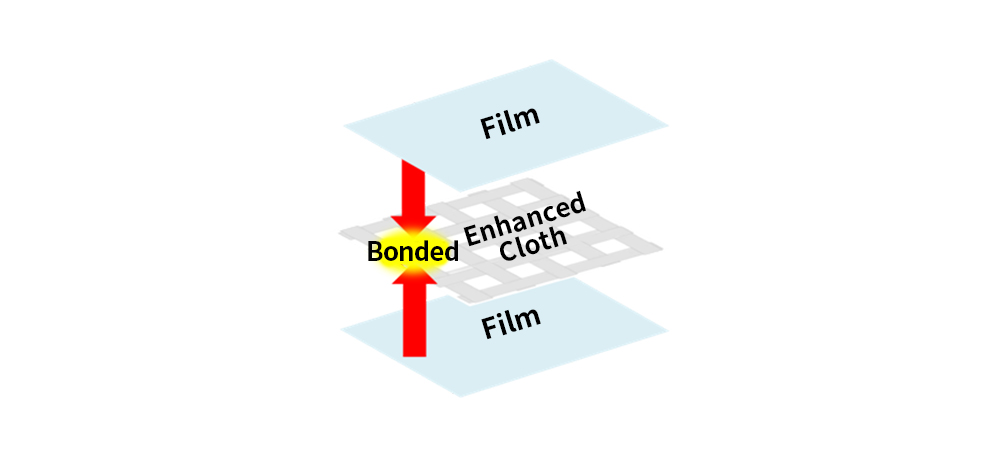 Improved strength with enhanced cloth
Teru Ace™ Series (BK-W, BK-AL)
Indoor curtain for day length adjustment (shade culture)
Features
Enhanced cloth hardly stretches, rolls up straight and keeps its shape.
Soft and smooth texture.
Teru Ace™ BK-AL (black aluminum) has improved heat retention and heat shield effects with aluminum deposition.
Applications
・Day length adjustment for chrysanthemum, poinsettia, etc. (shade culture)
・Roll up sides of greenhouses
・Partition inside greenhouses
Line-up/types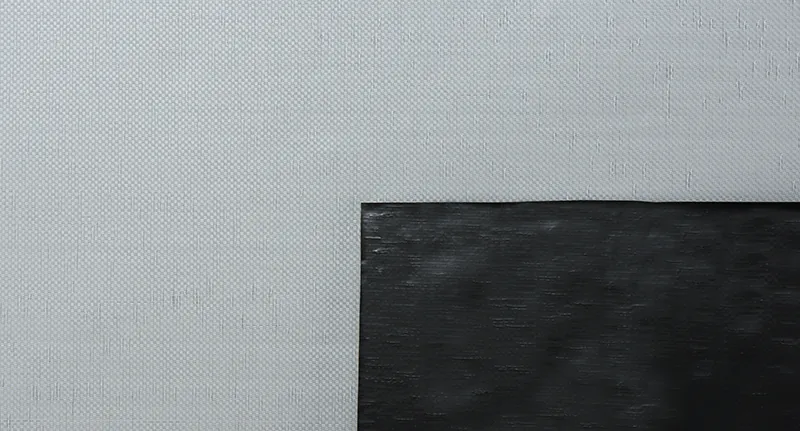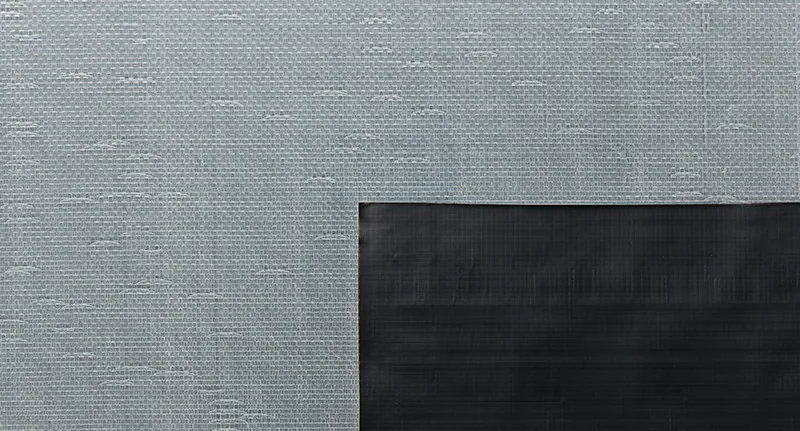 Product specifications
Processed product specifications
Product name
Category
Specifications
Width (m)
Length(m)
Teru Ace™ BK-W
Teru Ace™ BK-AL
Inside surface covering
0.45 0.60 0.90 1.86 2.40 2.70 3.00 3.30 3.60 4.20 4.50 5.40 6.00 6.30 6.60 6.90 7.20 7.80 8.10 9.00 9.90
Available by the meter
* Please consult for wider processed products (9.90 meters or wider).
SDS (Safety Data Sheet)
Note:
Teru Ace™ BK-W and Teru Ace™ BK-AL are for use inside greenhouses only. Do not use them outdoors. Deposited aluminum layer may fall off depending on the use.
Teru Ace™ Series (BK-W, BK-AL)